Healthy Hearing clinics are locally owned and independently operated state-of-the-art hearing care facilities where we pride on advising our clients on the basis of the latest technologies available from the leading hearing aid brands around the world (including Starkey, Phonak, Widex, Resound, Oticon, Danavox, etc.)
Healthy Hearing Clinics are set up to provide world class hearing care solutions to the local community. At healthy hearing your hearing aid comes with unmatched services and our commitment to build reliable relationship such that we can assist you at every step of your journey to a better hearing experience. Take a peek at how we do it.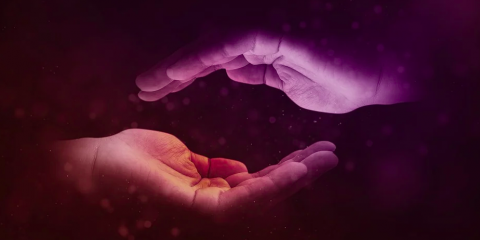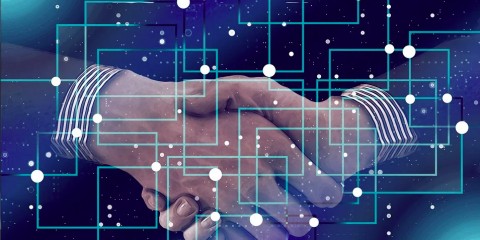 As hearing needs changes with time at healthy hearing we make sure that your hearing aids keep up with your hearing requirements. We strive to provide practical solutions by offering annual hearing checks, cleaning and maintenance services, repair and aftercare services.
QUALIFIED AND REGISTERED PROFESSIONALS​
At Healthy Hearing clinics, hearing evaluation and hearing aid fitting is done by qualified and RCI (Rehabilitation Counsel of India) registered Audiologists only.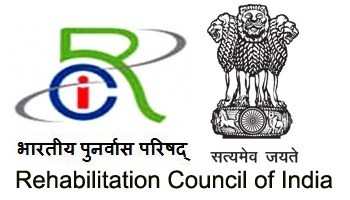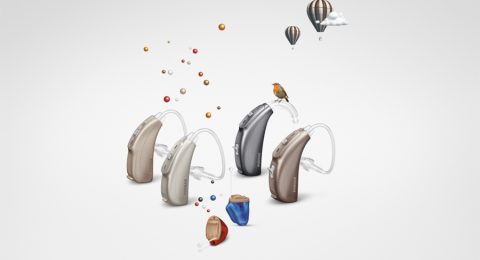 HOLISTIC HEARING AID FITTING APPROACH
We at Healthy Hearing understand that large variance exists among individual response to prescribed hearing aids so we offer trials with more than one hearing aid such that you can choose the one that suits you the best among recommended hearing aids.
At Healthy Hearing, you can choose from premium hearing aid manufactures from around the world. Get all the best brands like STARKEY, PHONAK, WIDEX, RESOUND, DANAVOX, OTICON etc., under one roof.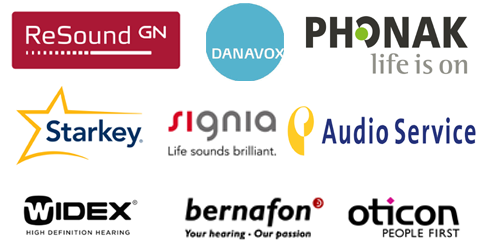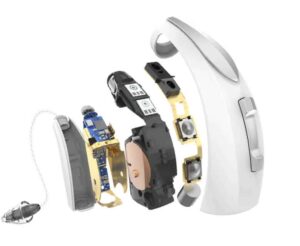 Over the years hearing aid technology has changed drastically and is still improving at an ever faster rate. Today's hearing aids are diving into Artificial Intelligence and machine learning which has transformed latest hearing aids into intuitive and intelligent hearing machines. Healthy Hearing is authorized dealer of world's best hearing aid manufacturers as such we stock latest and technologically advance hearing aids across brands.
With our experience we are clear that individual experience with hearing aids varies largely as such we provide trial with more than one hearing aid to all our patients. Hearing aid trial enables you to obtain first hand hearing experience with recommended hearing aids and assist you to make appropriate decisions for purchase of our products and services.