Hearing aid in Masalandapur
Hearing aid in Masalandapur is now one step away give us a call now. Healthy Hearings also have the office and testing centre in Masalandapur at North 24 Pgs. We have created another mark in the North 24 districts to ensure the proper ear care and hearing testing facility for the people of Masalandapur, Habra, Ashoknagar and Barasat. We have the best test facility and setup for the hearings disable people of the area. Our focus and goal is to determine the hearing loss problem of patients and to provide them with the best hearing aid machine in Masalandapur. Our testing facility and set up is best as compared to other hearing aid machine centre in this region. Hearing aid machines in Masalandapur are available at a very reasonable price for listening disabled people in Masalandapur from various renowned brands and companies. Different digital hearing aid machines are also available for the patients of different hearing disability. Healthy Hearings in Masalandapur ensures the complete hearing consultation at a very nominal price to evaluate the necessity for hearing aid machines in Masalandapur. We also have the most reasonable price list for different hearing aid machines and hearing machine apparels. From the speech therapy to the occupational therapy our centre is equipped with state of the art testing equipment and esteemed hearing experts and professionals to take care of the health of your hearings. Our centre is established in a prime location at Masalandapur where the close proximity of transport is available. We ensure the complete hearing care package for your ear.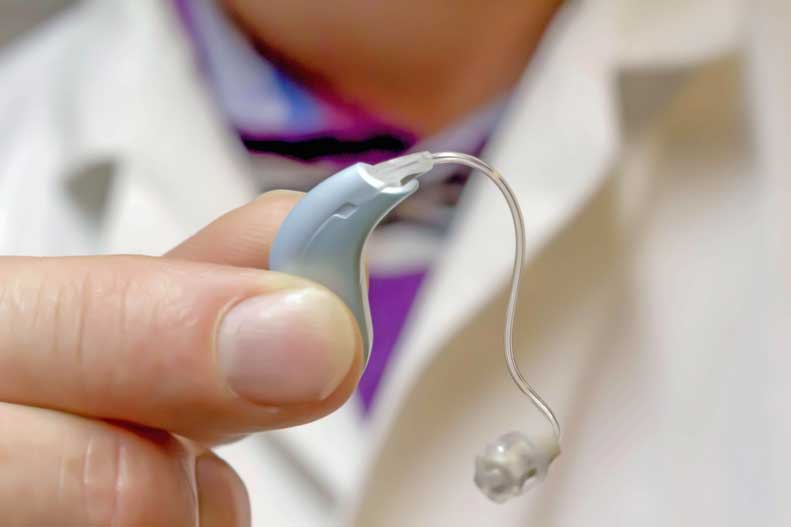 Committed To Helping Our Clients Hear
Our mission is to make every single person on the planet to make them hear. 
To provide high quality hearing aids at affordable price to everyone.
To provide genuine products and sales after service to every patient.
Healthy Hearing Consultation
We provide to our client our exclusive service called "Healthy Hearing Consultation". This service includes a tailor made set of hearing evaluations based on your hearing complaints to delineate your unique hearing requirements followed by a counseling session to approach the perfect solution for your hearing difficulties.
Comfortable Testing Environment
Forget entering a 2ft*2ft testing booth which is uncomfortable at best and clammy & claustrophobic at worst. We care for our patients comfort and thus conduct testing in especially sound treated air conditioned room so that you can complete your hearing evaluation with your loved ones by your side.
Speech Therapy sessions
In our clinic we provide parents and caregivers the opportunity to participate actively in each and every speech therapy sessions which help you to get a thorough understanding of the activities conducted in the sessions as well as gives you ample chances to clear all your doubts first hand from your speech therapist.
Besides our uniquely comfortable testing facility & special services you can avail comprehensive hearing evaluations, superior quality diagnostic test reports, latest and best hearing aids in every range starting from around Rs. 7000/- to around Rs. 4,50,000/-  (digital hearing aids starting from Rs. 12,000/-), hearing aid batteries, other hearing aid accessories (ear mould, ear tips, wax guard, dry kit, hearing aid charger, hearing protection devices), Speech and language evaluation and therapy (speech therapy materials etc.)
PAY & BOOK APPOINTMENT ONLINE